Expect more from your merch.
Crowdmade has the largest selection of on demand and custom products in the industry. With over 3500 products to choose from and our industry experts to help you bring them to life, you'll Do More with Crowdmade.
With over 3500 products to choose from, Crowdmade offers our creators more choice than any other merch company.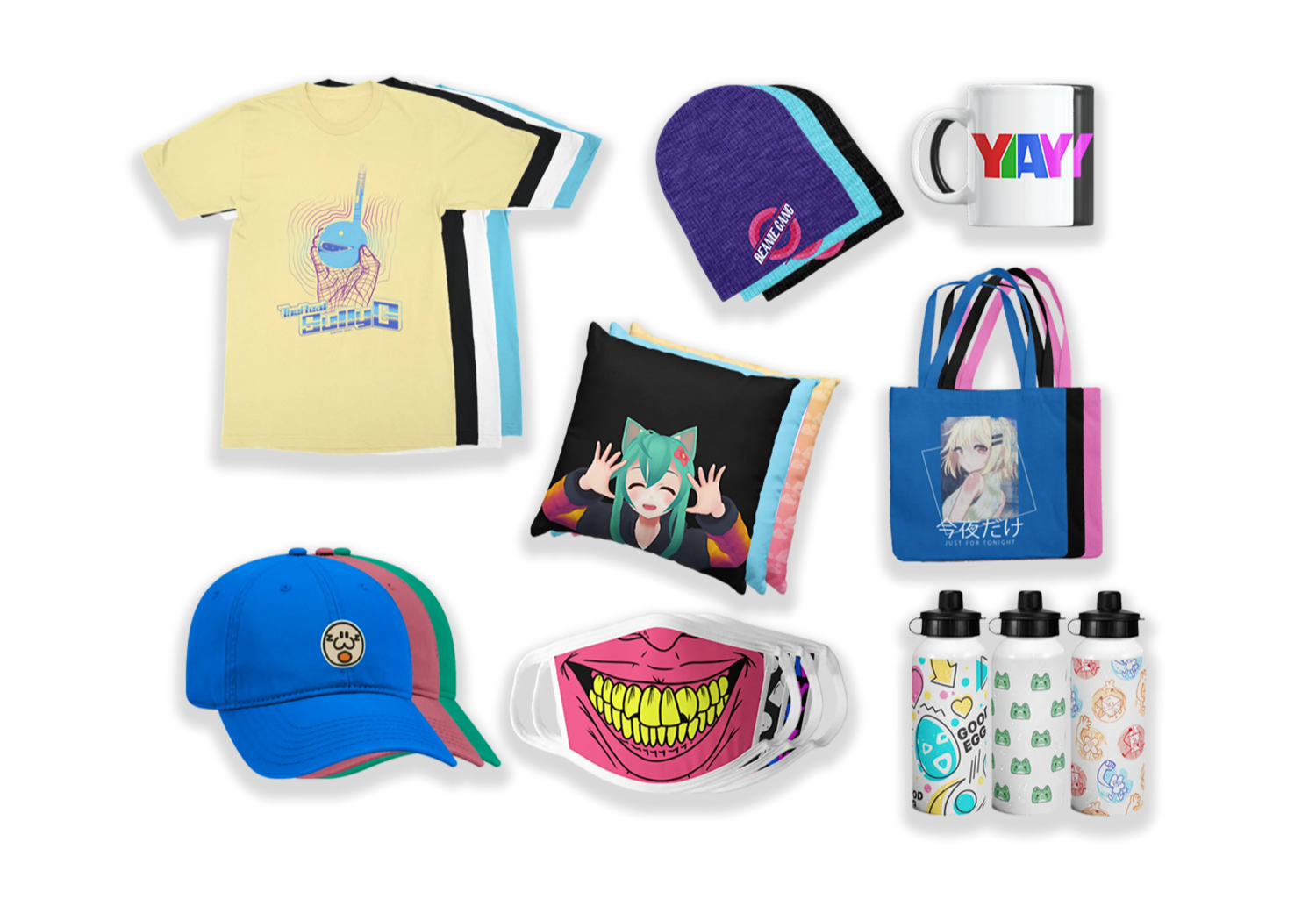 When a shirt won't cut it.
Sometimes you want something that can't simply be printed. Crowdmade offers custom manufacturing and fulfillment for your most creative aspirations.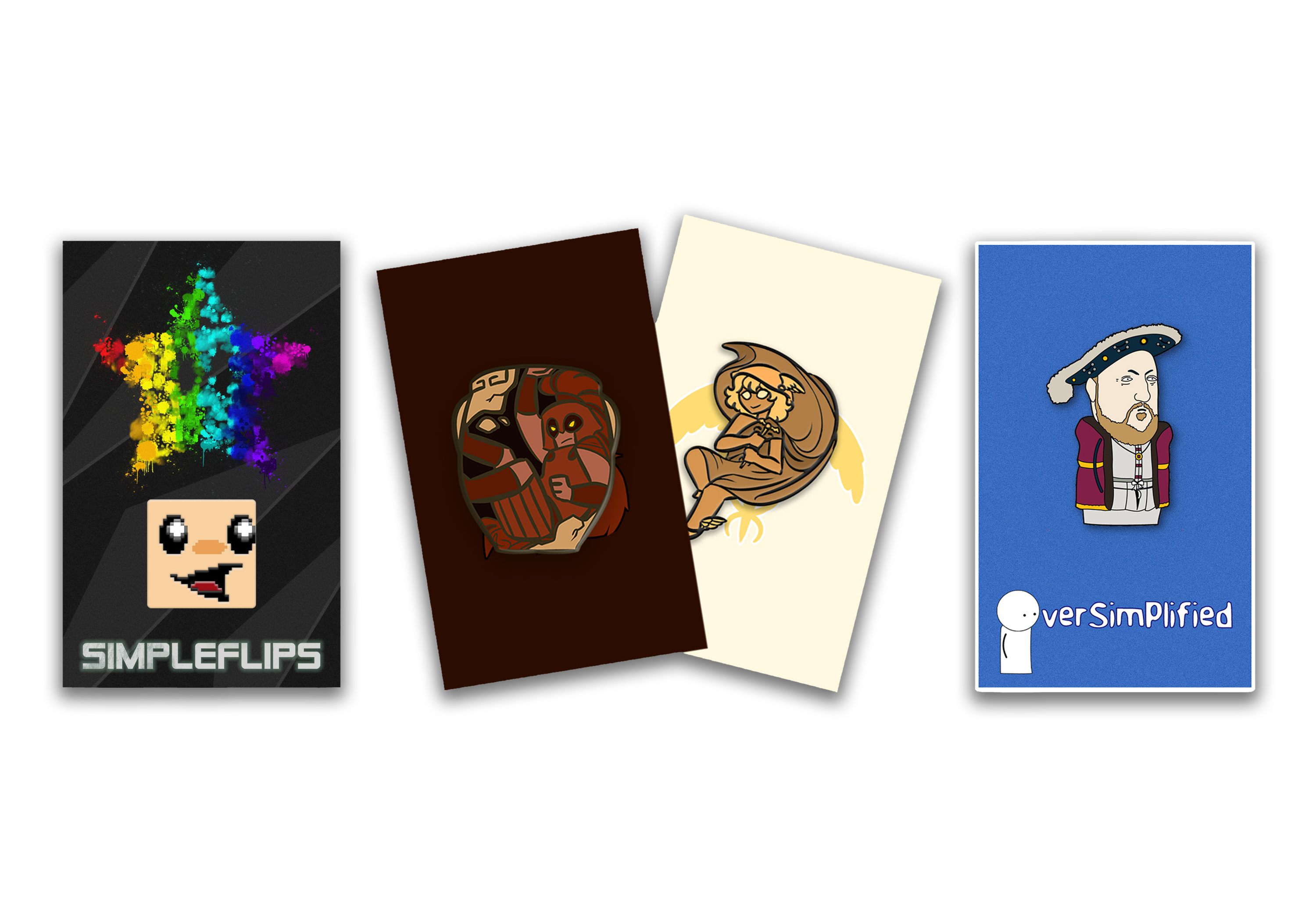 Our account management team will help you with all aspects of managing your merchandise program. Whether you need help with product ideas or coaching to take your campaigns to the next level, we'll be there to help you.
The best pricing available.
Crowdmade's industry-leading pricing means you make more with every sale.

Our regular site-wide promotions make having to plan a marketing schedule a thing of the past. We'll help you get more sales, you worry about building content.
Our exclusive, Do More Make More Membership Program is available to our creators when they're ready to take their merchandise to the next level. With exclusive perks and even better pricing, our membership program is designed to turn your merch in to a business.  
Let us know you're interested!
We're a team of real people and merchandise experts. Everything starts with a conversation, so reach out and we'll get in touch shortly.
Crowdmade is for creators with at least 100k subscribers, so we need to authenticate your YouTube account using this form submission.
Once we can confirm your YouTube account we will reach out to schedule a first conversation. This is an important step for us to learn what you're looking for in your merchandise program.  
We look forward to helping you and your fans!
-Crowdmade Team
* After submitting this form you will be asked to authenticate your YouTube account. We will verify your channel ID and subscriber count. No other information is accessed or stored.
By continuing, you agree to our Terms of Service and Privacy Policy, as well as YouTube's Terms of Service.